Meet the Team
The SPANISH PROPERTY CHOICE team go that extra mile for their clients
Stephen and Sharon Garner: Directors and owners of Spanish Property Choice
Stephen's Email: coastal@spanishpropertychoice.com
Sharon's Email: country@spanishpropertychoice.com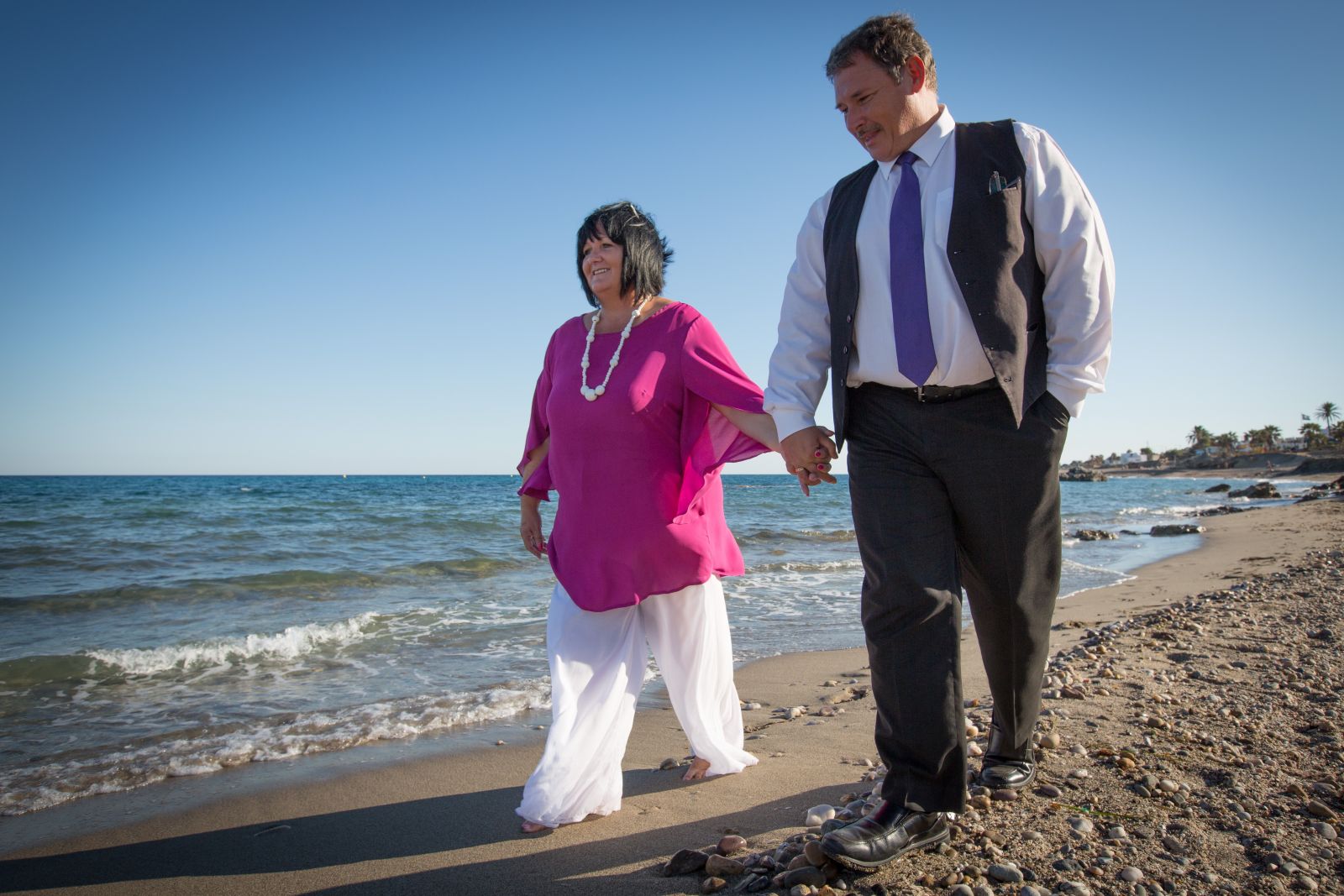 Stephen and Sharon head this wonderful family business and pride themselves on developing a long established company affording true family values. Stephen and Sharon moved to Costa Almería, Andalucía, Spain from the UK to start a new chapter with their 2 children Emma and Shaun, who also work along side their parents to develop and support them in offering a service second to none selling villas, apartments, cortijo's, farmhouses, townhouses, Spanish traditional village houses and park homes. When Stephen and Sharon moved to this beautiful province of Costa Almería, their original intention was to semi retire. Their son Shaun attended a Spanish public school and Emma found employment initially for a Spanish recreational company. However after a very short period of time, Stephen and Sharon were head hunted by a Spanish Property Developer in Olula del Río who saw potential in the historical experience they both had to offer the Spanish Real Estate Market and consequently they opened their first office predominantly selling old farmhouses, cave houses and traditional Spanish village houses that were full of charm and character. A few years later another opportunity presented itself and they were excited by what they call a niche in the market for them to develop a Real Estate agency based on their own background and which would eventually work very similar to the UK real estate industry.
The Spanish market was developing quickly and Stephen and Sharon felt they had acquired by this point, many years of experience within the Spanish real estate sector. This complimented their UK background and they also offered a profound knowledge of corporate development and had by now after many years gained respect within the Spanish local industry, which inevitably with this motivated driven couple, enabled them to open their own business located on Mojacar Playa, Costa Almería, Andalucía.
Spanish Property Choice have now after many years of trading successfully developed into Mojacars leading Real Estate Agency, with 2 offices in Mojacar and an inland office located in Albox. The SPC team lead the market for Inland and Coastal re-sale properties.
Always striving to be ahead of the market to offer their vendors the best opportunity to achieve a quick and efficient sale and their purchasers a supported structured, legal and a safe purchase, they have now secured a strap line befitting and well earned by this company - OUR REPUTATION IS YOUR GUARANTEE Their reputation secured them an amazing opportunity in 2015 as they were chosen as one of only 2 agents to feature on Channel4 Sun Sea and Selling Houses. Now with 45 x 1 hour episodes on Channel4, this family business are now a household name and have without doubt put Costa Almeria on the map.
Stephen and Sharon's daughter and son eventually secured jobs working together in a local insurance agency in Albox and Mojacar, however they both decided after 3 years of working there, that they were needed to help and develop their parents ever expanding business, so joined the team and are now playing a key role in development of this great family business.
---
Emma Fowler - Office Manager
Emma's Email: emma@spanishpropertychoice.com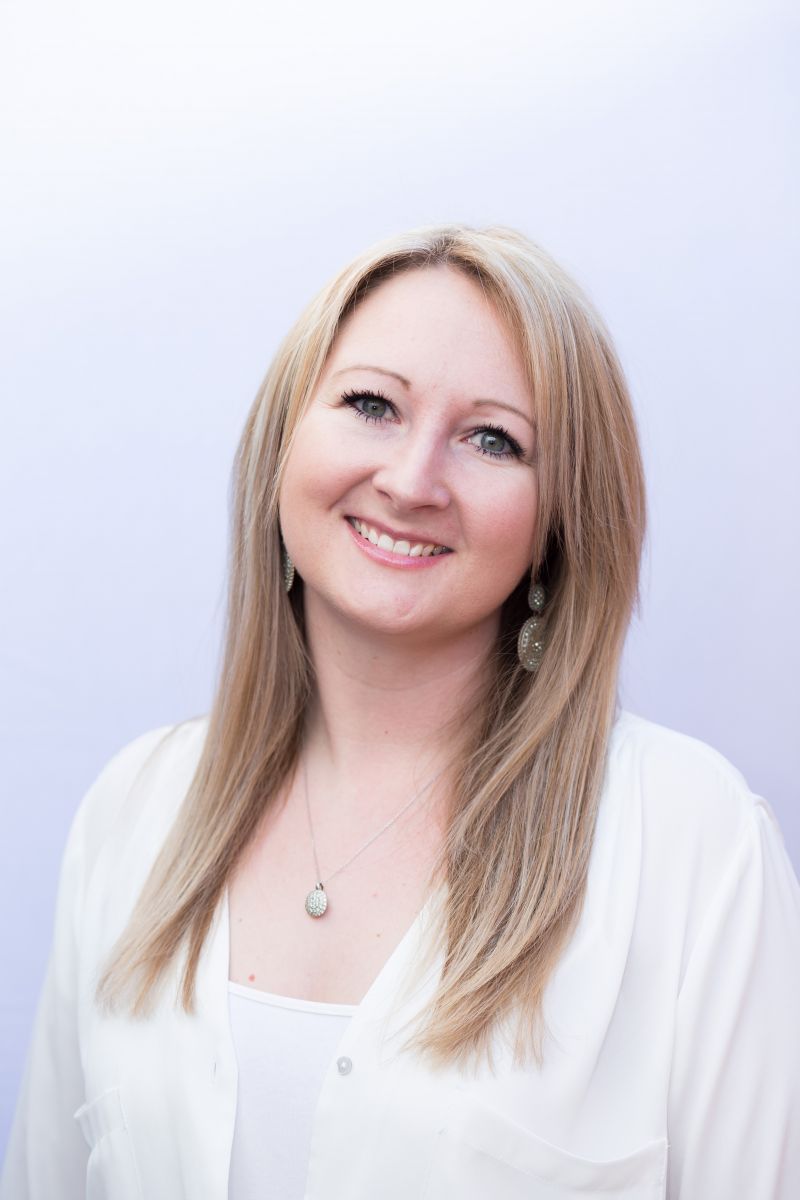 This is our beautiful daughter and she runs the day to day running of the Spanish Property Choice offices in Mojacar and Albox. She is in charge of 13 members of staff and during the last few years of this family business being filmed for Channel 4, Emma stayed behind the scenes to ensure the business ran smoothly. As the business has expanded, Emma has been the king pin in making sure the Spanish Property Choice clients are looked after to a very high standard. She answers and distributes the huge amount of leads Spanish Property Choice receives on a daily basis. With an average of 85,000 hits a day since Sun Sea and Selling Houses first aired in 2017 you can imagine how busy this young lady is. Emma also looks after our clients once a property is sold. Her focus is offering a superb service to both vendors and purchasers to aid quick and efficient sale.
Emma speaks English and Spanish.
---
Shaun Garner - Senior Sales Executive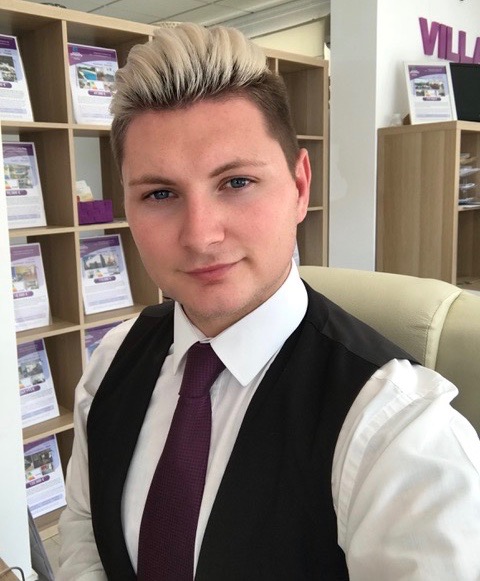 Shaun is the son of Sharon and Stephen and features on Sun Sea and Selling Houses as the number one salesman in the company. His role has developed over the years starting with property take listings. Shaun has developed a huge portfolio for the family business of both inland and coastal properties over the years and now takes full advantage of the knowledge he has gained in both terms of properties and areas by showing our clients on a day to day basis, one of the provinces largest, independent portfolios of villas, apartments, luxury houses, cortijos, cavehouses, parkhomes, duplexes and village houses.
Shaun is also our main salesman and king pin for the Spanish market. Fluent in Spanish and with a Spanish partner, he emersed himself into the traditional Spanish lifestyle affording him links with Spanish collaborators, banks, vendors and purchasers alike. In his spare time Shaun also teaches Bachata and Salsa classes, which include many of our happy clients also joining in with him and the Spanish culture whilst learning a few hip swinging moves in the process.
---
If you have a property for either sale or long term let, please contact Emma or Shaun now. You will not be dissapointed with our unrivalled marketing and high profile opportunities no other agent in this location can offer.
Our family business, during 2016, are proud to say we have been filmed by Ricochet (Warner Bros) for Channel 4, for a new 20 x 1 hour show about our family and the general running of our business. The programme aired in March 2017 and was a huge sucess and we were very lucky to be offered a series 2 so we continued to film throughout 2017 and series 2 is due to air in 2018. So whach this space folks :)
Stephen and Sharon are always looking for new ways of securing a great deal for all of their clients, visiting far off countries to secure affiliated partnerships, for example Hong Kong, Beijing, Dubai and the UK in the first quarter of 2012 alone just as a general guide. Being so pro active affords you their clients complete consumer confidence that as a potential purchaser looking to spend your well earned money on buying your dream home in Costa Almería, that they have conducted and completed the most intense research, training programs and formatted a complete legal structure surrounding a purchase, to allow you the most important part of their business, a secure, fully legal and Decree 218 compliant purchase. A happy purchaser = a happy Spanish Property Choice.
---
Teamwork makes the dream work - Spanish Property Choice - Sun Sea and Selling Houses
---
Matthew Fowler - Rentals and Property Maintenance Manager
Matthew's Email: matthew@spanishpropertychoice.com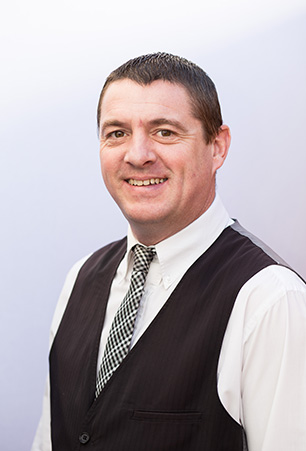 Matthew is the son-in-law of Sharon & Stephen and the husband of Emma. Matthew joined the family business at the beginning of 2014 to help support this growing family business and now oversees the general running of the rental division.
Spanish Property Choice have over 200 long term tenants in place at any one time and offer one of the largest independent portfolios of both inland and coastal holiday lets and long term rental properties.
Our rentals team are here to help if you are looking to spend time here either on holiday or to fly away to a sunnier climate during the winter period. Matt and the team have repeat clients coming to see them year after year.
Matt does have a saying especially for rentals you cant please all the folk all the time! However I can say our team will try their very best to make your stay as enjoyable as possible.
So if you are looking to come and visit our little oasis in the sun contact matt and the team, they are here to help.
---
Rachel Elliott - Property sales Adviser
Rachel's Email: sales@spanishpropertychoice.com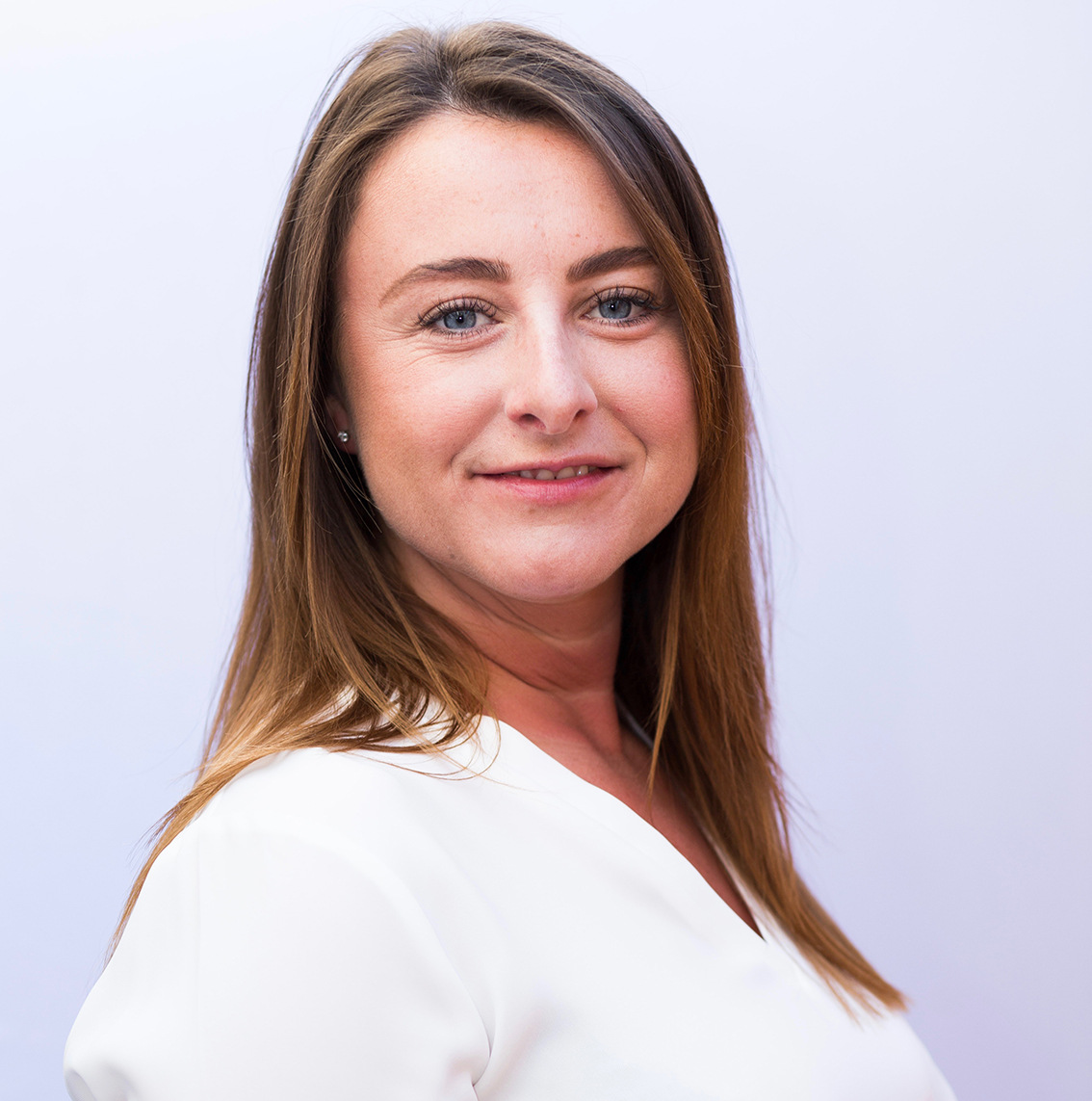 This is the lovely Rachel and she is part of our amazing sales team.
Rachel we call our little Scottish pocket rocket and is one of our top sellers with a wide knowledge of our expanded portfolio of properties from the coast all the way inland to our Albox office.
Rachel also has a vast knowledge of the areas that would best suit our clients and with a no nonsence and friendly approach, Rachel will help you find your dream home in Spain. Rachel is a very valued member of our team and a loyal member of staff.
---
Your property in safe hands with Spanish Property Choice sales and rentals.
---
Valerie Hurdle
Valerie's Email: admin@spanishpropertychoice.com
Tel: 0034 950615388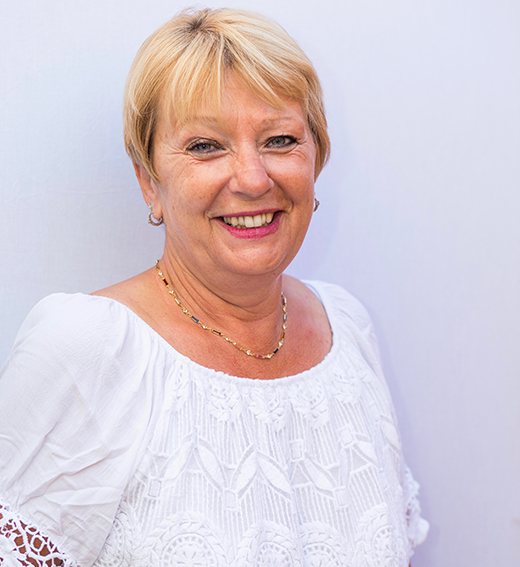 Val is the Spanish Property Choice Receptionist, Admin and all round office based member of staff.
Val works alongside Kim to assure all of our documentation is up to date and in order.
She welcomes our clients into the office, sometimes with a very dry sense of humour which our clients love her for.
She also looks after our postal services, so Val is one of a kind, very loyal to us as a family business and to our clients and we are very lucky to have her.
---
Tel: 0034 950615388 and ask to speak to George.
George is property take on specialist. He joined our team at a young age as an office junior and progressed to now compiling the paperwork for each property in compliance with the Decree 218. He then goes out to the properties and takes picutres and 360º videos ready for adding to our website. George is now based in our Albox offices and has secured excellent relationships with the Spanish powers that be to ensure all of our property taken onto our books comply with the Decree. This in turns affords you our clients the security the paperwork is all in order, ready for your chosen solicitor to complete a sale efficiently. So if you have a property you would like Spanish Property Choice to sell for you, please contact George now to book a take on.
Sara Black
Telephone: 950 615 388 Email admin@spanishpropertychoice.com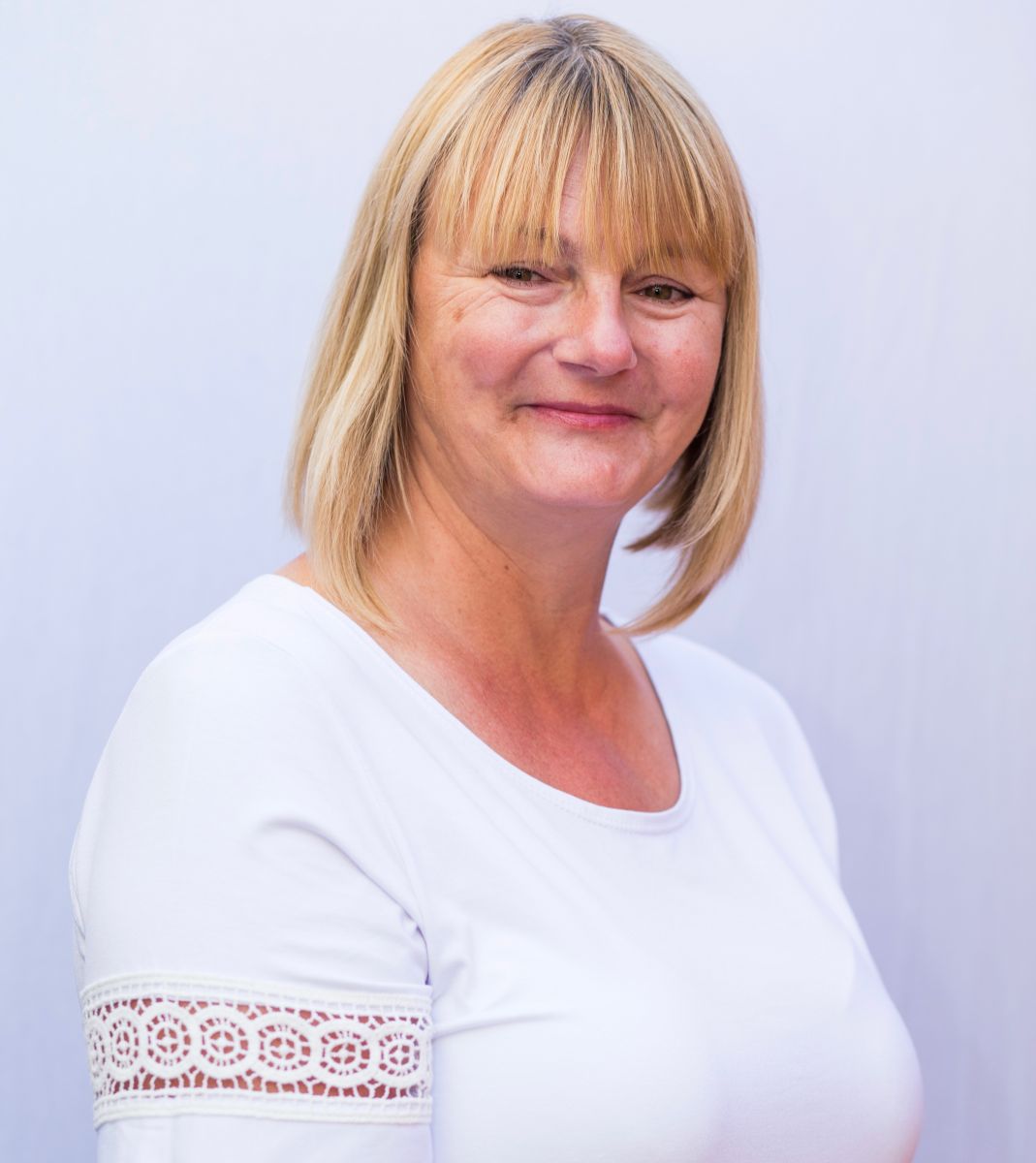 Meet Sara, When you call into the Spanish Property Choice offices, Sara's friendly, smiley face will be here to greet you in our rental division.
Sara works along side Matt and Juanma and looks after all the paperwork connected with our clients rental contracts and bookings. Sara has a wonderful nature, always smiling and is more than efficient in her job.
She takes pride in everything she does and is not only an ex client of ours who purchased a beautiful home here in Spain through us, she is loyal and a good friend to the family and all the staff.
Details of our other staff will be added shortly. Juanma, Kim, Sally (Just waiting for updated pictures)